Man logs onto sex-finding app with no intention of finding sex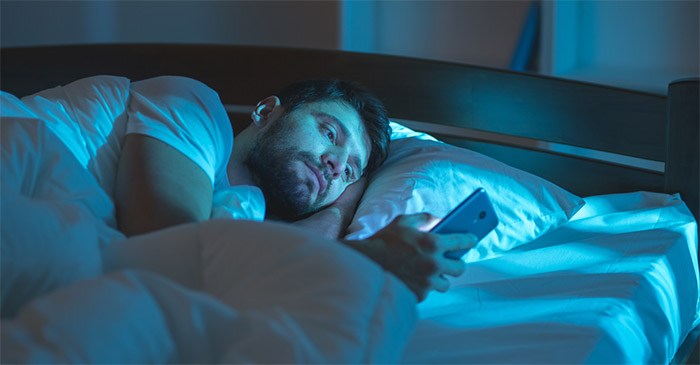 "I'm actually flaccid AF."
Local Paddington man, Justin, has closed out his Sunday evening with a casual scroll through on-demand hookup app Grindr, despite being in no way keen on an immediate hookup.
"I may be online, but I'm not on heat," says Justin. "I mean, I did just eat a whole plate of Chicken Tikka Masala. I'm just having a little lookie-loo, and really only logged on to scroll one out."
Justin does this almost nightly and finds it only mildly more entertaining than Candy Crush.
"I don't know why I'm clogging the grid with my flaccidity instead of going to sleep. It's a weird compulsion that's probably pissing off a lot of guys actually looking for a root. LOL, I'm such a douchebag."