Irregular workout regime while abroad causing turbo gay much anxiety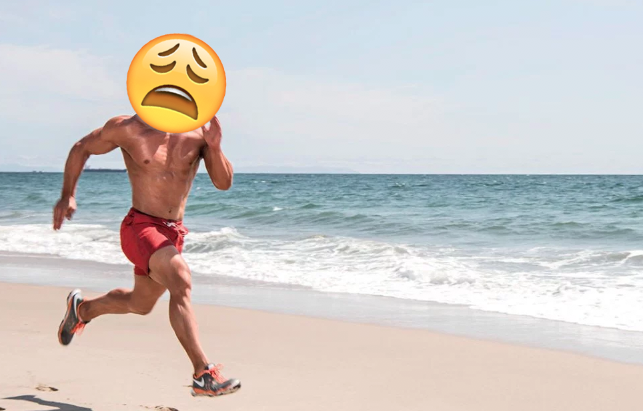 Freakishly loyal FF KX member, Marty, isn't enjoying his summer Eurotrip as much as he'd hoped due to an increasingly busy schedule of partying and Insta-storying that is leaving little room for his training schedule.
Despite ensuring his Passport membership would work overseas, Marty has found little time to use it, which is causing him so much shame he's started to actually resent being on holiday.
Marty won't like us mentioning it, but he's actually skipped leg day twice now in lieu of a party pump at the hotel gym - and with the Circuit festival well underway the trend is likely to continue.
"Babe, your arse is looking a bit smaller" quipped Marty's friend Greg, as he took a staged photo of Marty casually tying his shoelace on some cobblestones.
"Fuck off Greg!" replied Marty. "We only invited you cause your phone has portrait mode."
More to come.